Director & Head Teacher
Shine Academy Education Center
Winnie Shikutwa serves as Director and Head Teacher for Shine Academy Educational Center (SAEC). She was born in Vihiga County in the western region of Kenya. She was orphaned at the age of 13 after she lost both of her parents. She was then taken care of by her grandparents who were determined to give her the best care despite the abject poverty. After secondary school graduation, she chose to pursue her lifetime goal of transforming lives of young and disadvantaged children.
Winnie is a professionally trained primary school teacher. She earned a Certificate in Counseling, a Diploma in Human Resource from Kenya Institute of Management. She also earned a Bachelor's Degree in Project Management from Daystar University.
Rita Safari is the school accountant. She is a trained account with a CPA certificate and she has nine years of professional experience.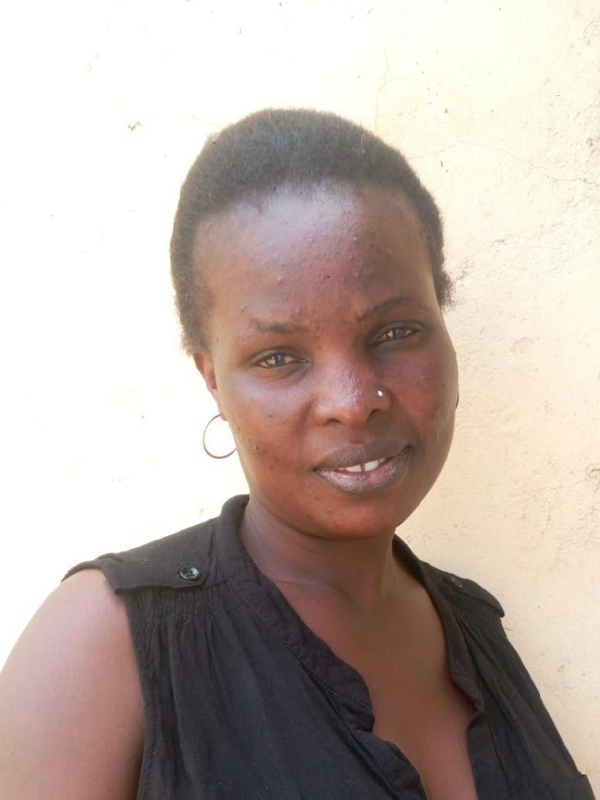 Roseline Anyango is a primary school teacher with five years of experience. She has earned a Diploma in Early Childhood Development (ECD).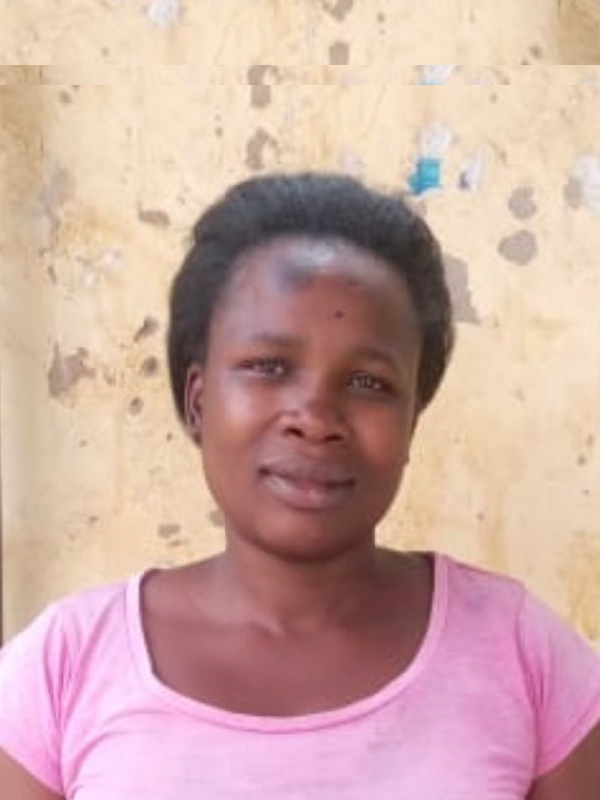 Everline Okello serves as our school cook as well as a parent-volunteer to SAEC that provides parental guidance to our students.
Stacy Atieno is a certified teacher with three years of experience. She is currently educating first-grade lower primary students.