Programs & Academics
Shine Academy Education Center
Shine Academy Educational Center (SAEC) has three classrooms with a total student population of 60. The corona virus pandemic forced the school to scale down to three classrooms since most of the operations were adversely impacted by the stipulated curfews as required by government to minimise infections.
Initially, the SAEC was from pre-school education to grade 8 but currently we are operating from pre-school education to grade 4, lower primary school. Our academic program is overseen by three registered Teachers Service Commission (TSC). Our school support system includes one parent-volunteer and one school Accountant (CPA).
There is a new education structure being piloted in Kenya under the Competency Based Curriculum (CBC) that is currently set to replace the 8-4-4 education structure. As of right now, SAEC operates under the legacy 8-4-4 system that consists of 8 years of primary education (lower, upper), 4 years of secondary education, and 4 years of university education.
• English
• Mathematics
• Environmental
• Religious Education
• Creative Arts
• Hygiene & Nutrition
• Music & Fitness
• Kiswahili
• Mentorship Friday's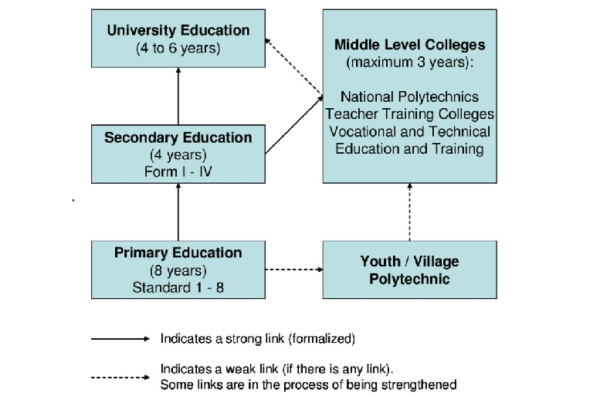 Helping Orphan Children Reach Their Goals Through

Mentorship

Life-Skills

Education